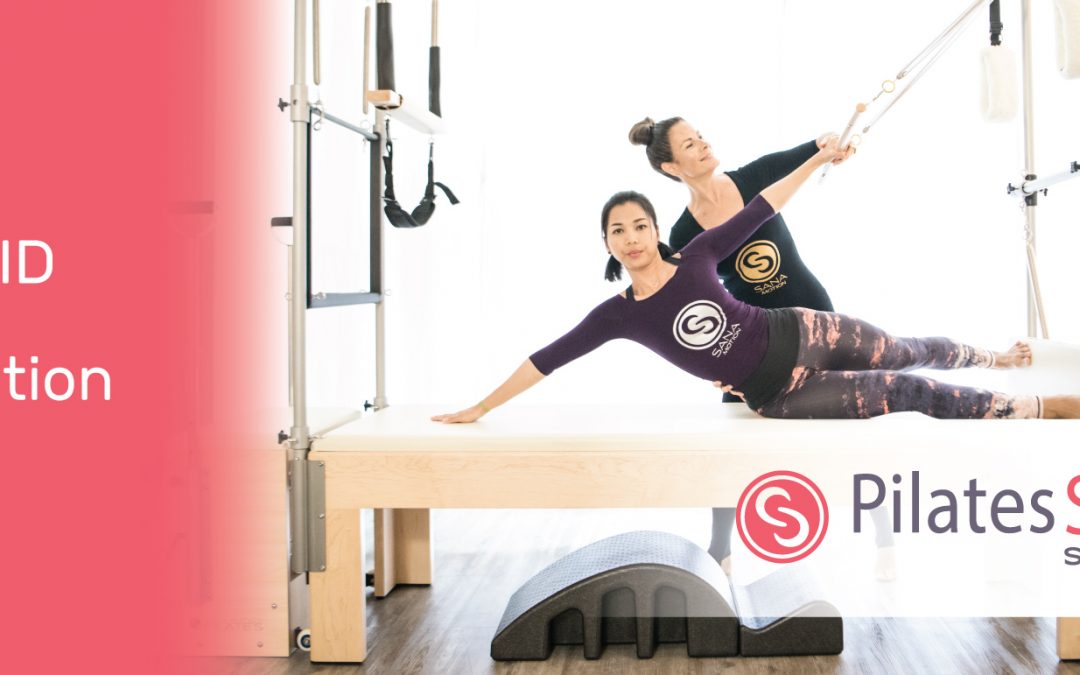 The Pilates Station is back from June 1st. To help you feel great again, we offer you the following special packages. Available to purchase online only until June 5th. Select your package below and get your body back on track now ! PRIVATE TRY OUT SESSION...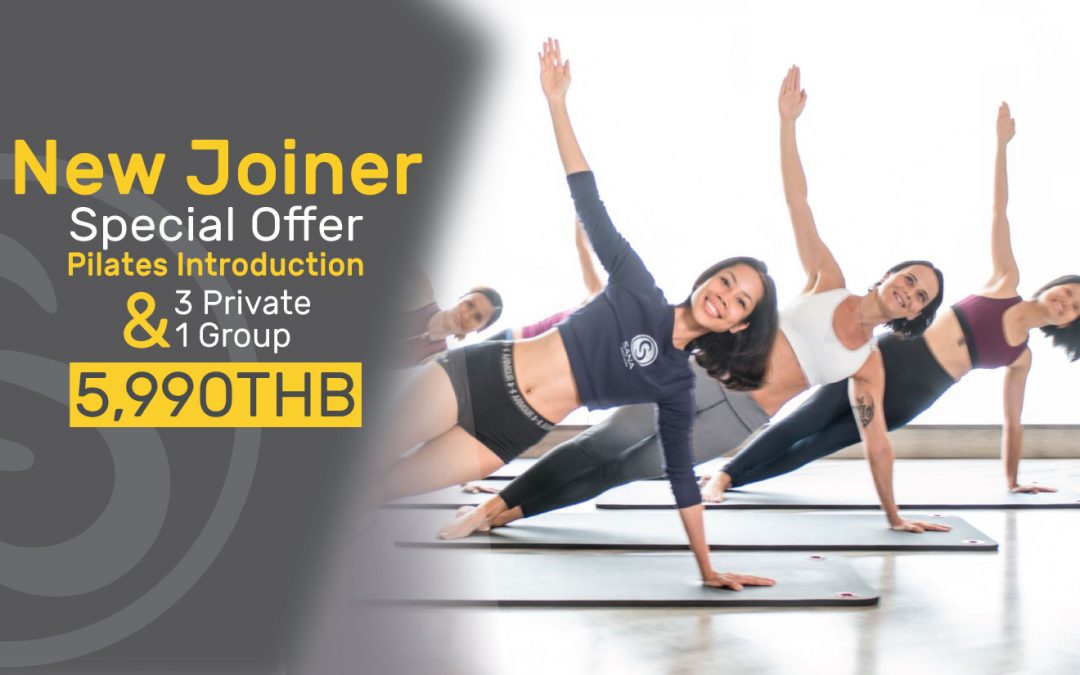 Special Offer for New Joiners !
Start your Pilates Journey the right way: Real & Clear.
With this package we give you the ticket to understand the basics and really benefit from Pilates.